Is it Time to Sell?
It takes time to prepare your business so it is ready to roll out to the market.
It has been our experience that many business owners do not plan far enough in advance of the sale to maximize their after-tax proceeds, Instead, they wait until a problem arises such as declining sales or dissolution.
We can save you Time and Money
You Are Here
Seller's Roadmap
Jim and his Team can Help
Selling your restaurant is a big deal.
You dont have to fiqure this out by yourself. Jim Pate has resources and relationships that can help things go smoother. Best of all Jim doesnt charge any upfront fees to get started and you dont have to pay anything for us to market your business. We get paid when you get paid. We operate on a 100 percent success fee.
1.
Introductory Meeting
The Starting Point
The first step towards selling your business is an introductory meeting. During this meeting, which can take place by phone, video, or in person, we will learn about your business and gather information about your goals and expectations. We will answer questions you have and provide feedback about the process of listing and selling your restaurant.
2.
Broker's Opinion of Value
Assessing
Your Business' Value
We have developed a specialized listing profile to guide our clients and offer free valuations. During this stage, we will look at your financial statements and other relevant information that is necessary for a professional opinion of value. Within 1-2 weeks, you'll receive a complete analysis.
Information we request include:
Three years of s

eller

'

s

t

ax

r

eturns

P&

Ls

for last three years plus

year-to-date

P&L for current year

Equipment List

PDF Copy of a current

f

ully

e

xecuted

l

ease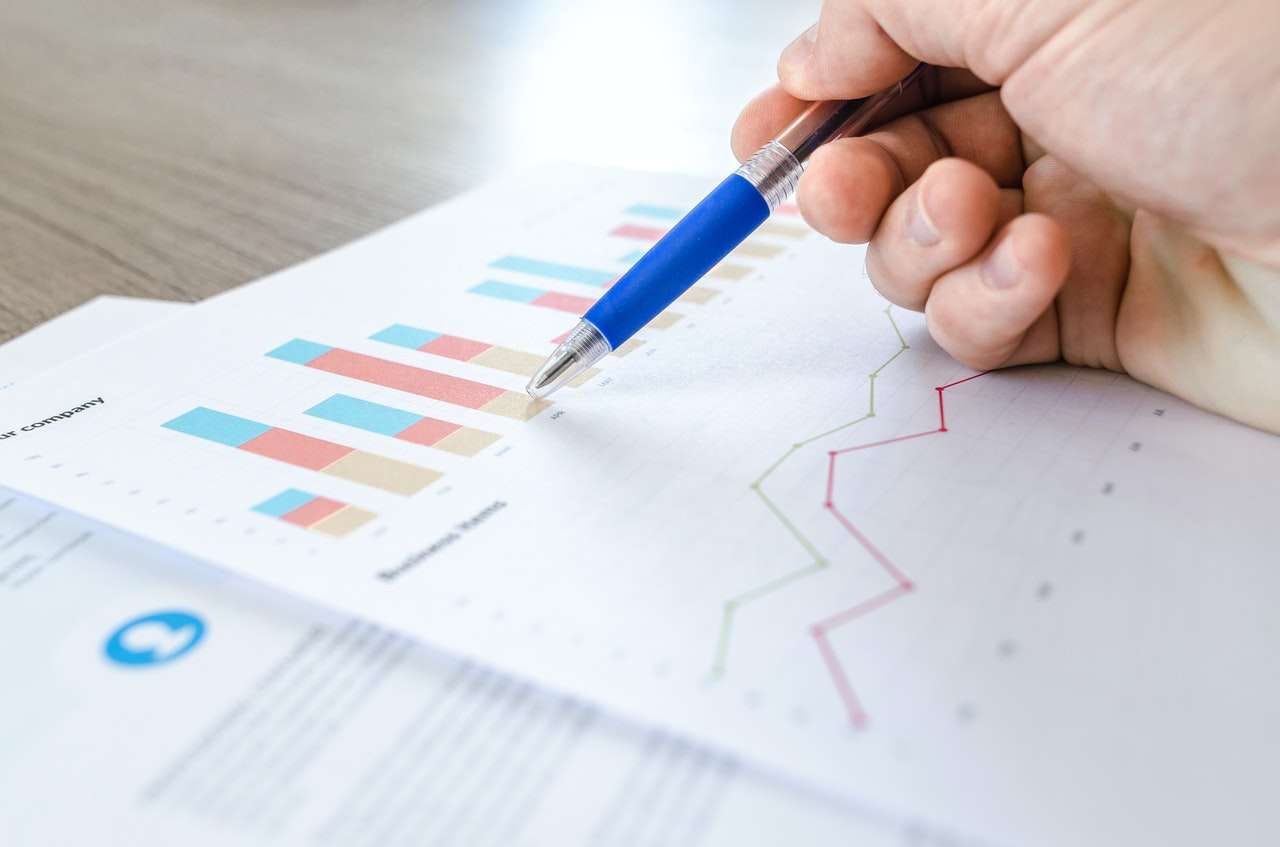 Insider tip:
Good books and records make a deal go faster and for more money
3.
The Price is Right
-
C
ome on
D
own
!
Typically, the next meeting will take place in person. We will present our analysis on your business including a range of business value. Any remaining questions about financials or operations will be discussed. At this stage, we encourage you to not ask all your questions about valuation, but also inquire about the process from start to finish.
Insider tip:
The market will tell you what your business is worth
4.
Listing Documents
At this point, if we agree on the terms, we will then prepare the listing documents via DocuSign for your signature. Both parties must sign this document prior to continuing the work.
5.
Marketing &
Packaging
Where the Magic Happens
!
Once your business is officially listed, we then start to collect the necessary due diligence documents, which will be requested by both buyers and lenders. This kind of documentation is also necessary for the "Offering Memorandum" and marketing materials that we will be preparing on your behalf. Confidentiality is an essential part of the process, and we will also complete and execute the Non-Disclosure Agreement at this stage
10 Benefits of Working with Us:
Specialized marketing programs to suit the individual needs of our clients

Our cutting-edge

m

arketing

p

rograms

include extensive social media marketing, magazines, newspapers

Over 60,000 registered buyers in our database

Restaurant Realty's website is searched out thousands of times weekly

Restaurant Realty markets with over 13 partner platforms to market

Weekly newsletter email blast to over 60,000 buyers

Search engine optimization (SEO) keeps us front and center

Public relations & media

Active participation in industry events

Restaurant Realty maintains an excellent reputation
6.
Buyer
Negotiation / LOI
The Fun Begins:
Once we have located the ideal buyer for your company, the negotiation stage begins. At this point, you can expect the buyer may conduct due diligence before making an offer. As soon as they are in the position to make an offer, they will present to you a Letter of Intent or Indication of Interest.
These documents will present the basic deal points; they are important to the process because they get the offer on the table and ensure that the buyer and seller agree on the general terms of the deal. At this point, we will advise you on what terms to negotiate at this stage of the deal. Our goal is to protect your best interests, while ensuring you only spend time and energy focusing on deals presented by qualified buyers.
7. Purchase Agreement
We will prepare the purchase agreement and submit to all parties
The next stage of the process is quite essential, and that is arriving at a Purchase Agreement that has been properly negotiated and agreed upon by both parties. This document will cover the terms of the sale, which include but are not limited to:
Typically, an experienced attorney will be involved in reviewing this document. If you do not have an attorney familiar with this type of contract and negotiations, we can offer suggestions for trusted professionals. While this stage can often present roadblocks, Jim Pate and his team ensure that things move steadily forward and any issues are minimized and resolved.
At this stage we will need:
Representations and warranties

Price Allocations
Inclusions and exclusions
Legal details
Purchase structure
8. Due Diligence
They say every deal dies three times before its done!
We have a proven track record of helping clients navigate the due diligence process, which occurs throughout the sales process. The amount of due diligence that you can expect will vary depending on the buyer. We will manage the requests for items, which can include everything from facility tours to equipment and supply lists to P&L statements and other financial reports. Our work at this stage will save you time and energy.
Remember:
We have professional resource partners
We guide buyer and seller through the due dilligence process
We try our best to prepare your listing to avoid pitfalls early on
9. Closing the DEAL
Keeping buyers and sellers on a streamlined path to close
Our goal is to keep buyers and sellers on a steady path towards close, while minimizing surprises that could interfere with the deal's completion. It's important to note that we don't consider the deal to be done until the final paperwork has been executed and funds are successfully delivered via certified check or wire. In some cases, an intermediary will coordinate the delivery of funds.
At this point, you can expect all paperwork to be executed including:
Purchase agreements and bill of sale

Loan documents
Any contracts or leases for real estate

Promissory notes

Stock agreements

Power of attorney agreements

Operating agreements and manuals and More…

Jim Pate will work closely with you until the deal has been 100% completed and ensure that your interests are protected throughout the process.
10. The Transition Time
Making the business yours
At this stage of the game the process of purchasing your new business is complete. We can help you make a transition plan to help capture the good will of the business and keeping the employees onboard in the process.