We are here for you
Everything you need to…..
Sell a Restaurant
We market to over 60,000 registered buyers in CA! Our digital marketing team oversees extensive advertising, social media, and marketing campaigns. Let's get your Restaurant, Bar, Club, or Commercial Related Building SOLD. Go to our Sellers Roadmap to see the process
Learn more
Buy a Restaurant
We created this buyer's roadmap to give you an idea of how the process of buying a business generally works for our clients. If you are looking to buy a bar, restaurant or club, it's important to know the steps that lie ahead for you.
Learn more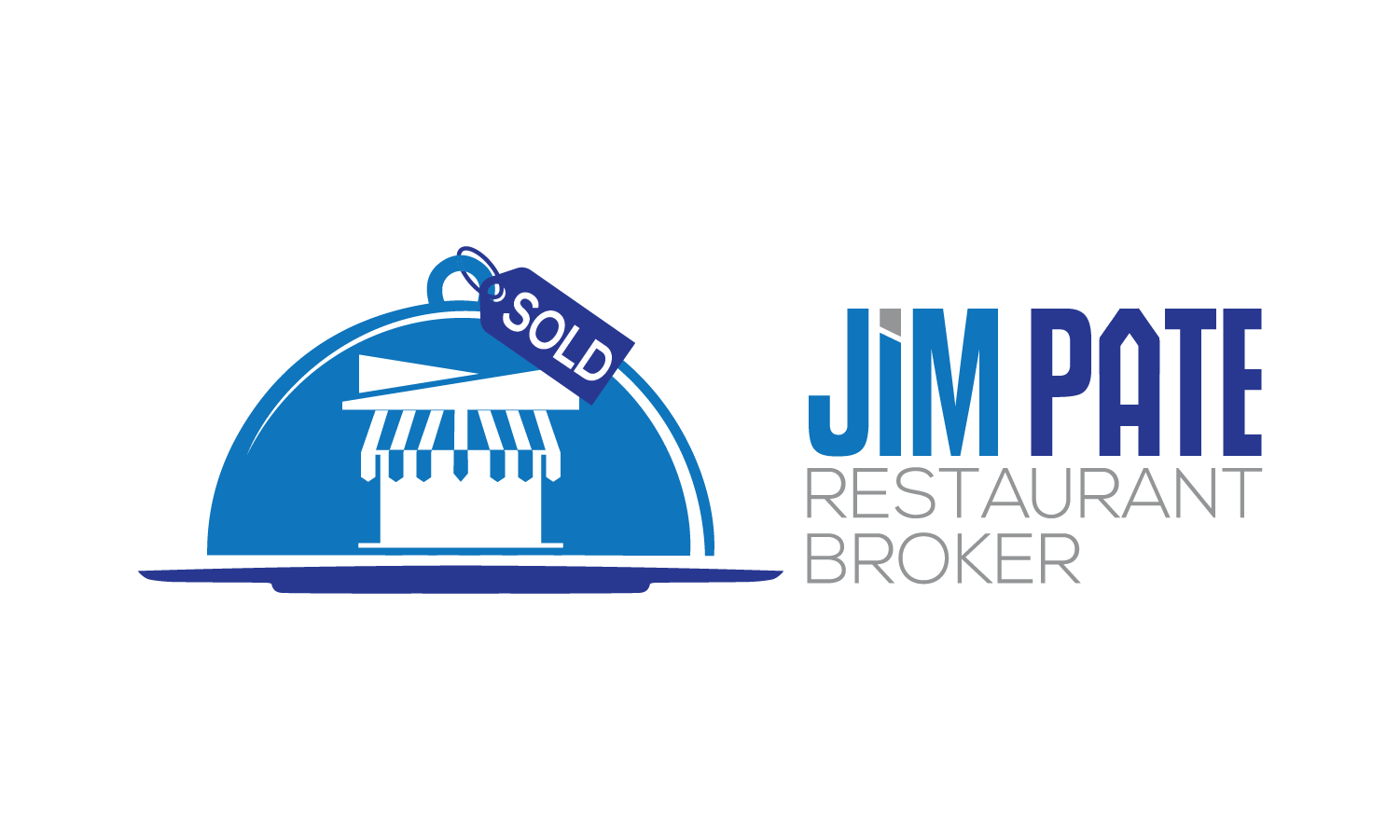 Jim Pate Restaurant Broker
Let's Work Together
Restaurant Realty has built the largest proprietary database of prospective restaurant, bar and nightclub buyers in California. Over the course of 25 years, we've lead the industry with our niche focus of serving restaurateurs.
Request Free Evaluation. How much is your restaurant, bar or club business worth?
Restaurant Realty Experience That Counts
Restaurants,Bars & Commercial Properties Sold
Database of Registered Buyers
Years of Commitment to Excellence
Jim Pate takes the initiative, follows through, and always thinks out of the box. Jim is one of the company's top-producing brokers, and we're grateful to have Jim as a member of our team.

Steve Zimmerman Founder Restaurant Realty Company

Jim has been great to work with on the lease assignment which was an incredibly complicated deal. I would highly recommend Jim to any seller buyer or landlord. He will stay with it till it's done

George Manojlovic Senior Vice President Fairbourne Properties

Jim and the realty company have been great in educating me on how to potentially sell the business, acquire new businesses and general consultation on the restaurant real estate market. These guys are gold and know what they are doing!

Dennis F. Restaurant Owner

Jim has been incredibly knowledgeable, and patient. His experience in owning a restaurant and his knowledge when it comes to food has made the entire buying/starting process seamless. Would highly recommend to anyone who needs a restaurant broker that can empathize with their restaurants' needs. He shows his willingness to go above and beyond for his clients

Domenico Testa Restaurant Owner
get started with Jim Pate of Restaurant Realty
Why we are different
Free Broker's Opinion of Value
One Of The Best Marketing Systems To Sell Restaurants and Bars
California's Largest Restaurant Brokerage
Assessing Your Business' Value At No Charge
We have developed a specialized listing profile to guide our clients and offer free valuations. During this stage, we will look at your financial statements and other relevant information that is necessary for a professional opinion of value. Within 1-2 weeks, you'll receive a complete analysis.
GO TO: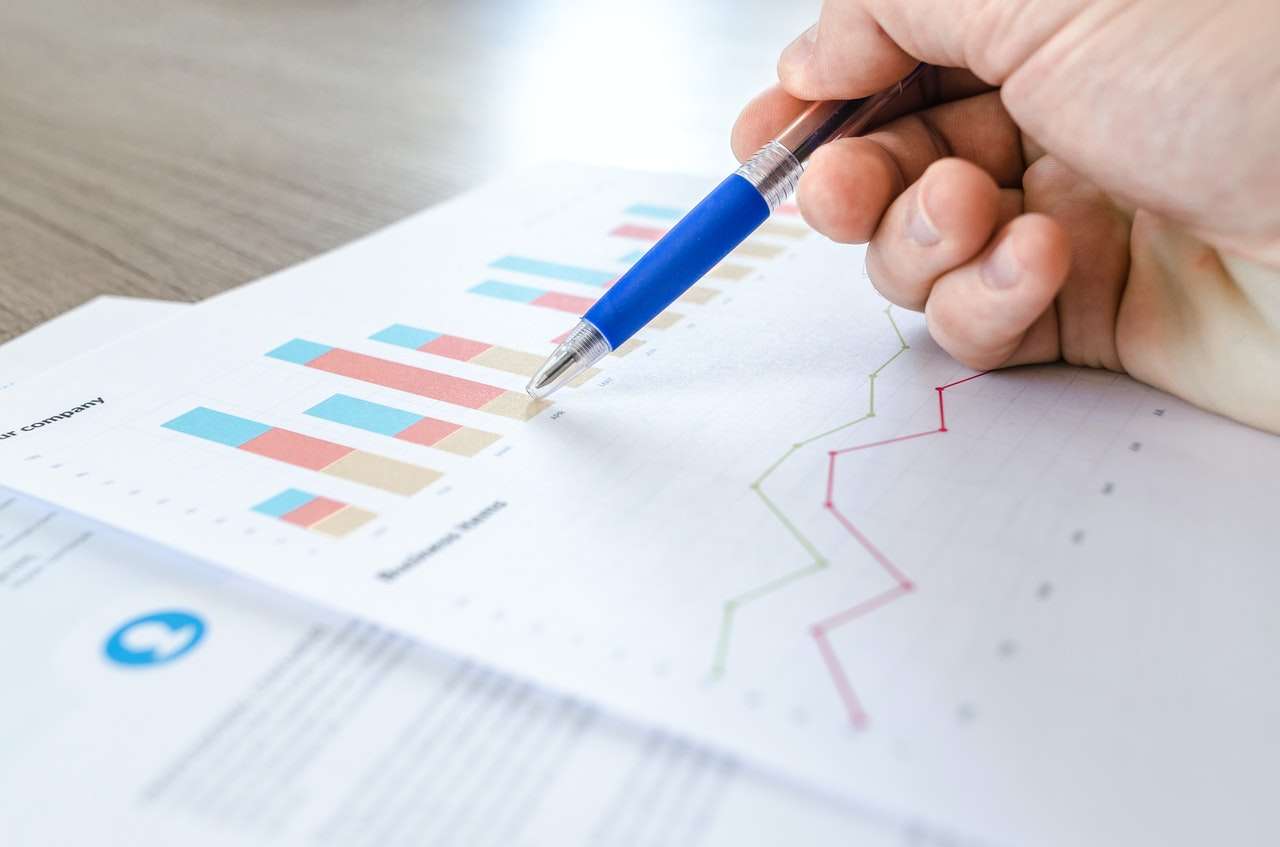 We market to over 60,000 registered buyers in CA!
Our digital marketing team oversees extensive advertising, social media, and marketing campaigns. Let's get your Restaurant, Bar, Club, or Commercial Related Building SOLD. Go to our Sellers Roadmap to see the process
California's Largest Restaurant Brokerage
Specializing in Sales, Acquisitions & Leasing of
Restaurants, Bars, Clubs & Related Commercial Buildings

- Over 1400 Restaurants, Bars, Clubs & Related Commercial Buildings Sold
- Over 2.6 Million Square Feet of Commercial Space Leased
- Over 4,500 Restaurant Valuations Completed Since 1996
Latest news & articles
From the Jim's Blog